Hi, I'm Ben Eubanks. A researcher, speaker, and author living in Huntsville, AL.
My Message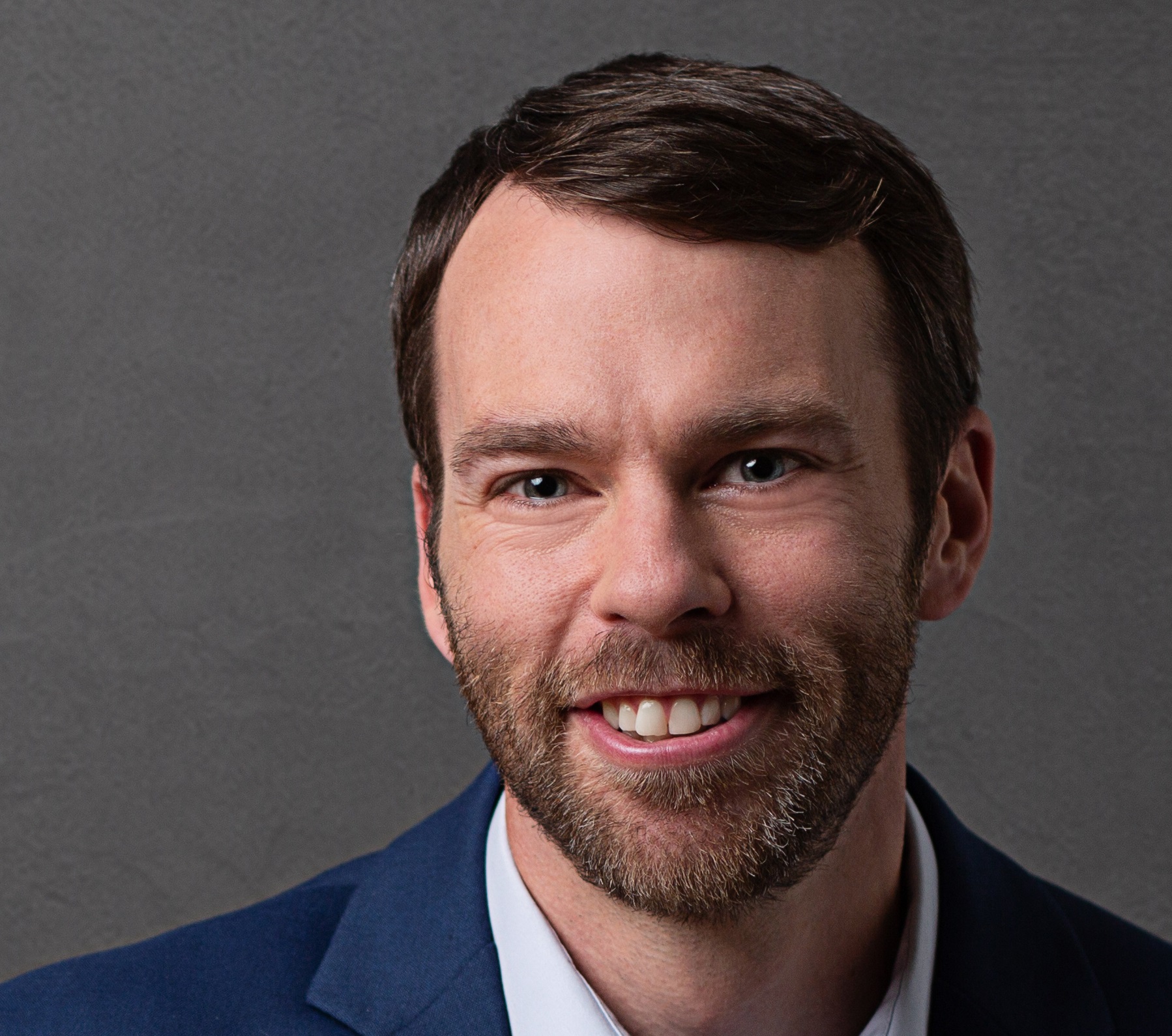 Work could stand to be more human. It really could.
The way we work hasn't changed significantly since the first workers sat down in their offices decades ago.
My research and books Artificial Intelligence for HR (2018) and Talent Scarcity: How to Hire and Retain a Shrinking Workforce (2023) look at the changing dynamics of the workplace as well as the intersection of people and technology at work.
I don't believe that how things are is how they always have to be.
This is a recurring theme on my podcast and international keynote speaking as well.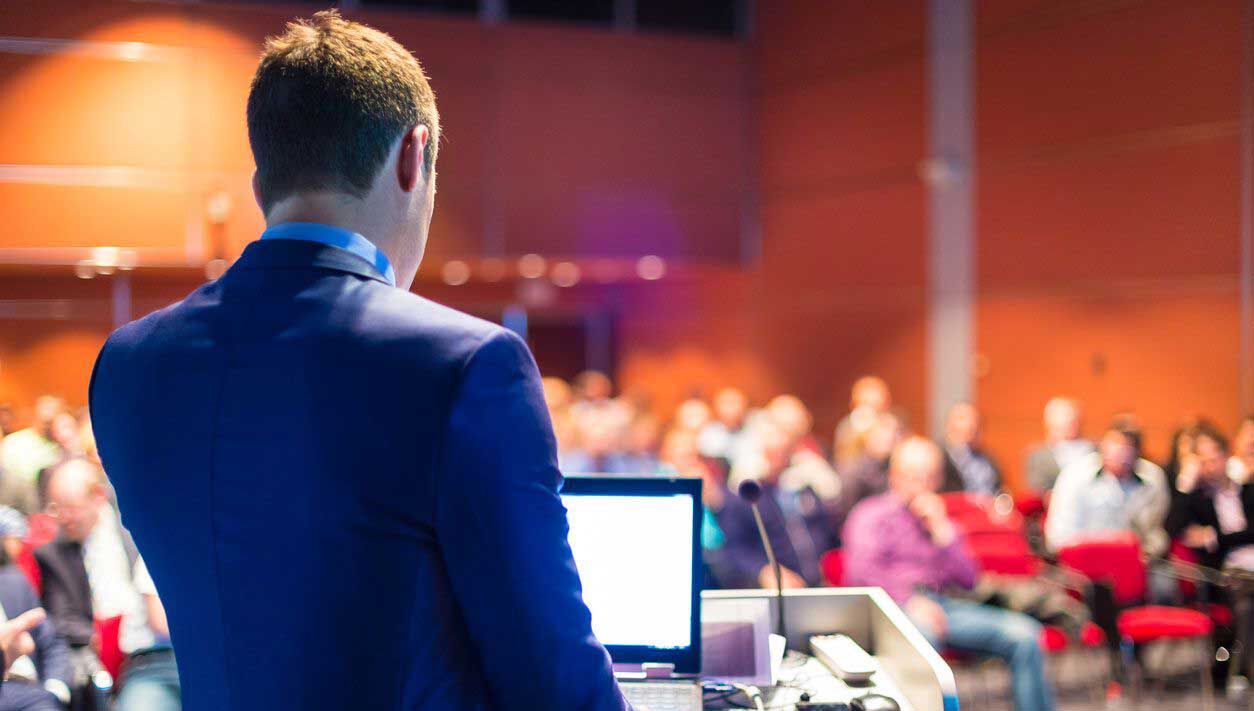 "Intelligence plus character – that is the goal of true education."

– Dr. Martin Luther King, Jr.
Background
Ben began his career as an HR practitioner, getting his degree in HR management as well as his SPHR and SHRM-SCP certifications. He began speaking to HR groups in 2010 and wrote his first book in 2018.
Experience
More than 100,000 HR leaders have heard Ben speak and share, and his blog documenting HR career lessons and insights has been seen by nearly 3 million people. His latest book was a #1 Amazon bestseller in the Learning and Human Resources categories.
Leadership
Since 2016, Ben has led Lighthouse Research & Advisory, a firm dedicated to uncovering the critical insights for today's talent leaders and business partners.
Topics
Weaving together stories, research, and practical insights, Ben speaks and writes on topics relevant to those who want to know the cutting edge of the HR and talent marketplace.